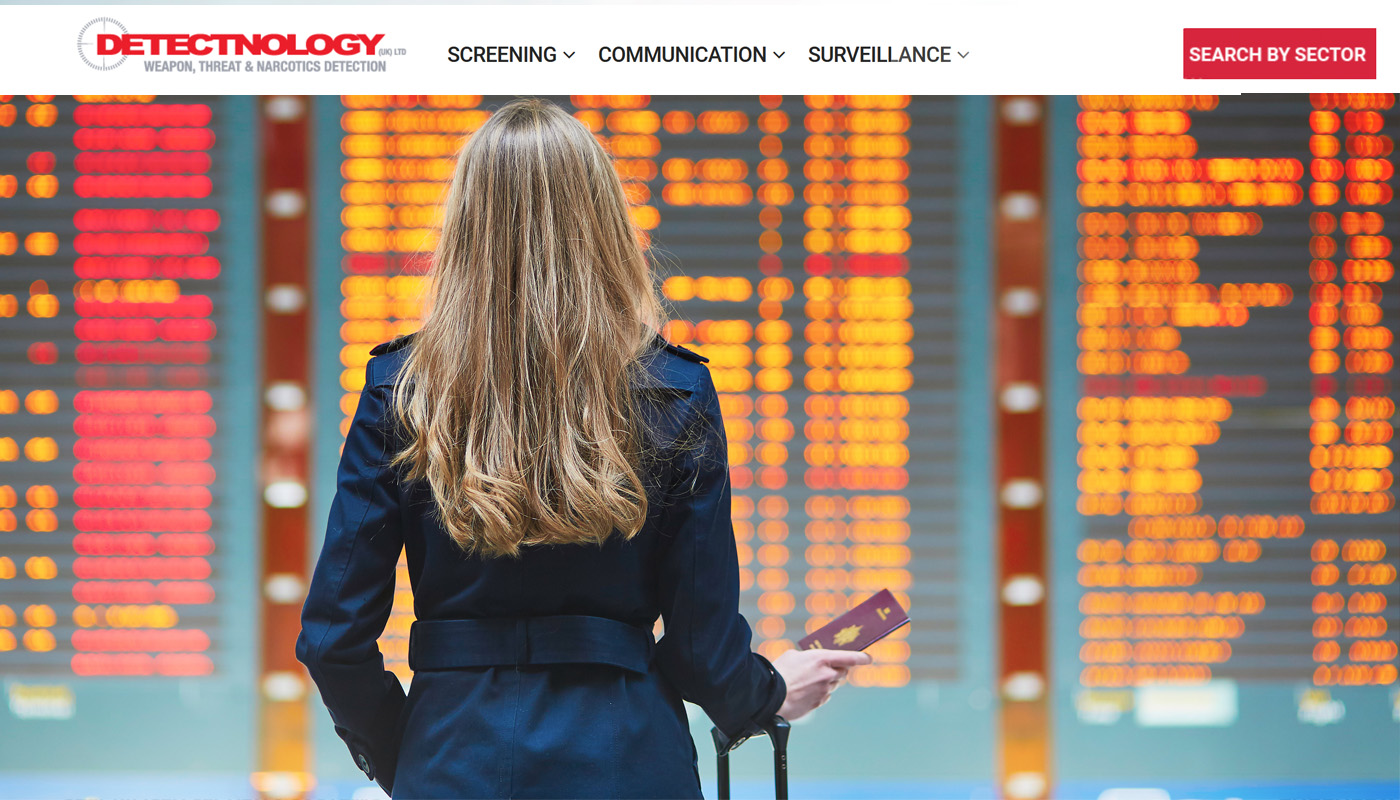 The brief for the new website design was for that of a site that could be easily managed by the staff at Detectnology. It's purpose is to catalogue the services and products that the company has to offer however the ability to buy online was not required.
The new Detectnology website is built around a powerful content management system most commonly used by our designers here at Razor Smile, thanks to its features and security awareness. We also felt that, should Detectnolgy choose to expand to ecommerce in the future, this CMS could be easily adapted with minimal cost, unlike that of its static website counterparts.
The website features all of the following:
Content Management System
Blog and Mailing List
Stock Levels
Product Rating
Product Focus Feature
Web Analytics
It was also important to Detectnology (UK) Ltd that the newly improved website perform organically on the search engines and attract fresh business nationwide and from the local area of Stratford-Upon-Avon without the need for expensive advertising. Having witnessed positive results from our chosen content management system in the past, we anticipate positive results in the future.
 
Website Design & Development Stratford Upon Avon
In the future we aim to further improve the websites search engine ranking by working with our skilled copyrighters to craft the sites textual content into effective and fluid, keyword rich copy, suitable for both search engines and website visitors alike.
 
We anticipate further success for this well established business and look forward to seeing its progression.