The multifaceted creative abilities of our highly skilled team, coupled with our minimum usage policy on the third parties which have become mainstream in the design industry, allow us to keep overheads to a minimum, therefore passing such savings onto our clients. In an industry highly saturated by overpriced professionals, we too ensure you never get what you pay for.
You'll find us more than just flexible on price!

We enlist a sensible approach to our pricing strategy and, when pitched against our competitors, consistently offer an excellent value for money allowing for a more effective use of your budget. However the competitive nature of our prices are never reflected in the quality of our work. We utilise highly revered platforms and technologies that offer predictable, high quality results.
---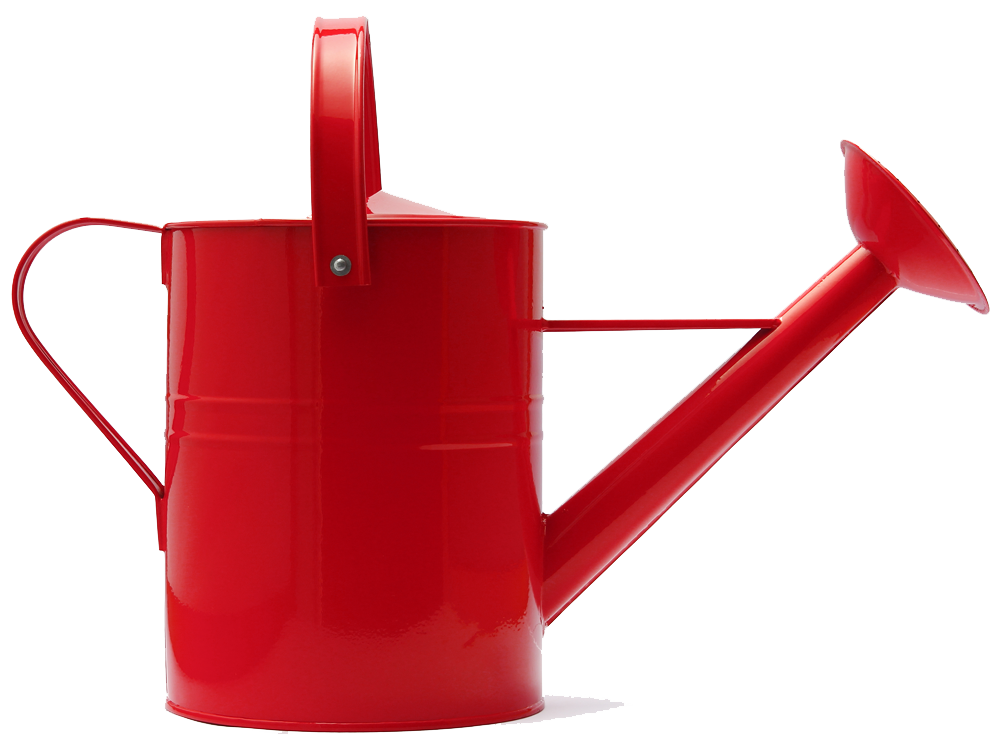 We have just the right tools in place to grow your business organically!
While things have certainly changed our approach to our business relations remains loyal to the ethos of our roots. We are proud to say that the standard of our work quite literally speaks for itself. Since the inception of Razor Smile we have cultivated hundreds of loyal customers, with over 90 percent of our client base being organically generated by client recommendations and word of mouth.
---