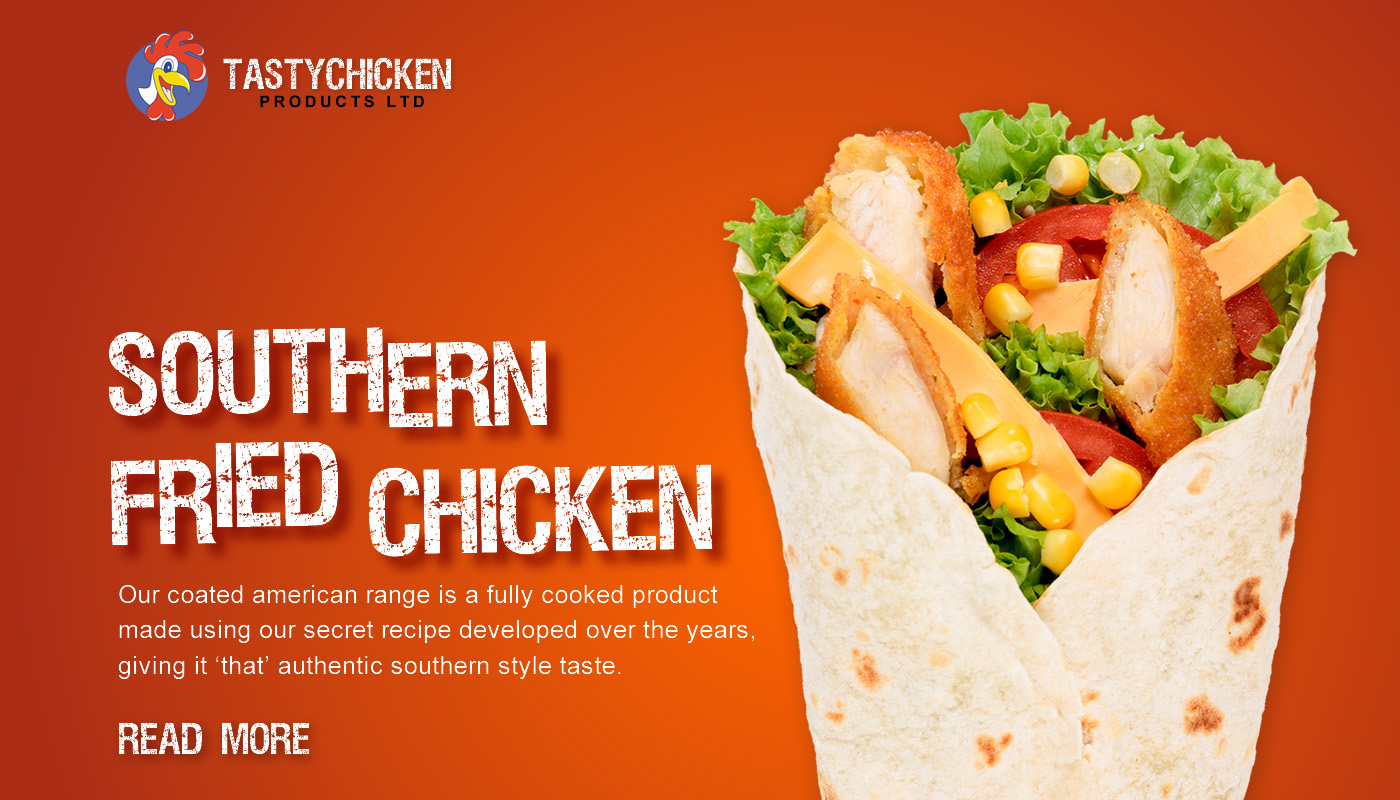 As the summer months peak things start to hot up at the Razor Smile office. This month has seen a boom in demand for the small business website proving that there's room for businesses, big or small, on the internet. No matter the size of your business, be it the humble sole trader or a family run business there's a website able to showcase your skills and wares with a price tag to match.
Many small businesses simply require a website or portfolio site able to advertise their services or products and for this a static website is ideal. Due to their quick set up and low on cost they make getting the message out about your brand simple and cost effective. Above is just one example of the website design projects Razor Smile created this summer. We take particular satisfaction from seeing the success of our fellow Birmingham based businesses and wish much success to our latest customers.
If you would like to know more about how we can help your small business find its way on the internet contact us now or for more details.
Our static websites start from as little as £495