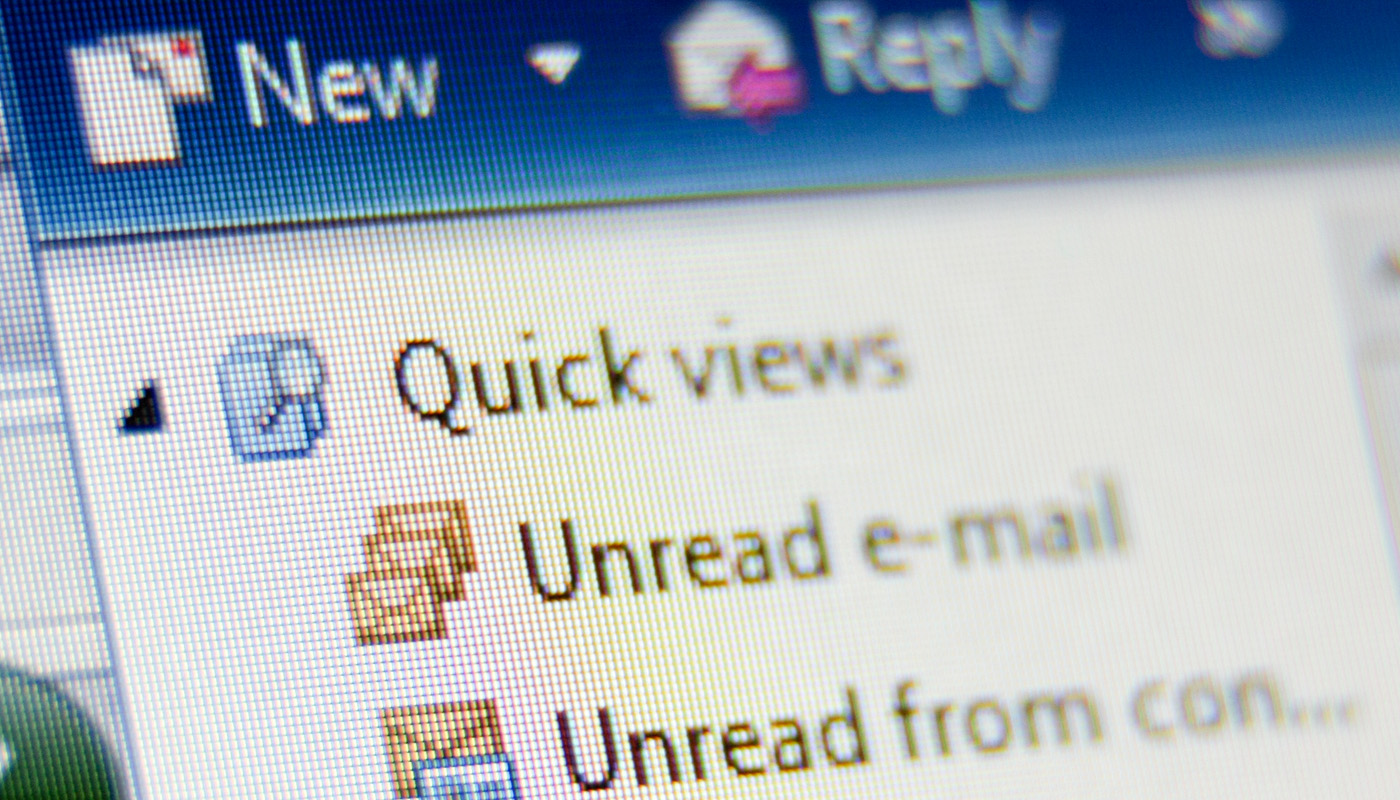 Over the years we have created some very effective email e-flyers, some of which we would like to share you with you. With the new found popularity of newsletter software being integrated into sites via content management systems, e-flyers have, once again, become a popular way of channeling traffic from inbox to website. Rather than the standard, uninteresting text newsletter, a graphic newsletter serves as an interesting way of recapturing your customers attention.
This group of e-flyers were created for Momiji and were used to advertise new lines and products, competitions and events as well as annual celebrations. Many of our e-flyers were sent to an audience of  over 10,000  users, which usually returns a very positive click rate.
Razor Smile could help do the same for your company from as little as £95, so get in touch today and ask us about starting your web marketing campaign.