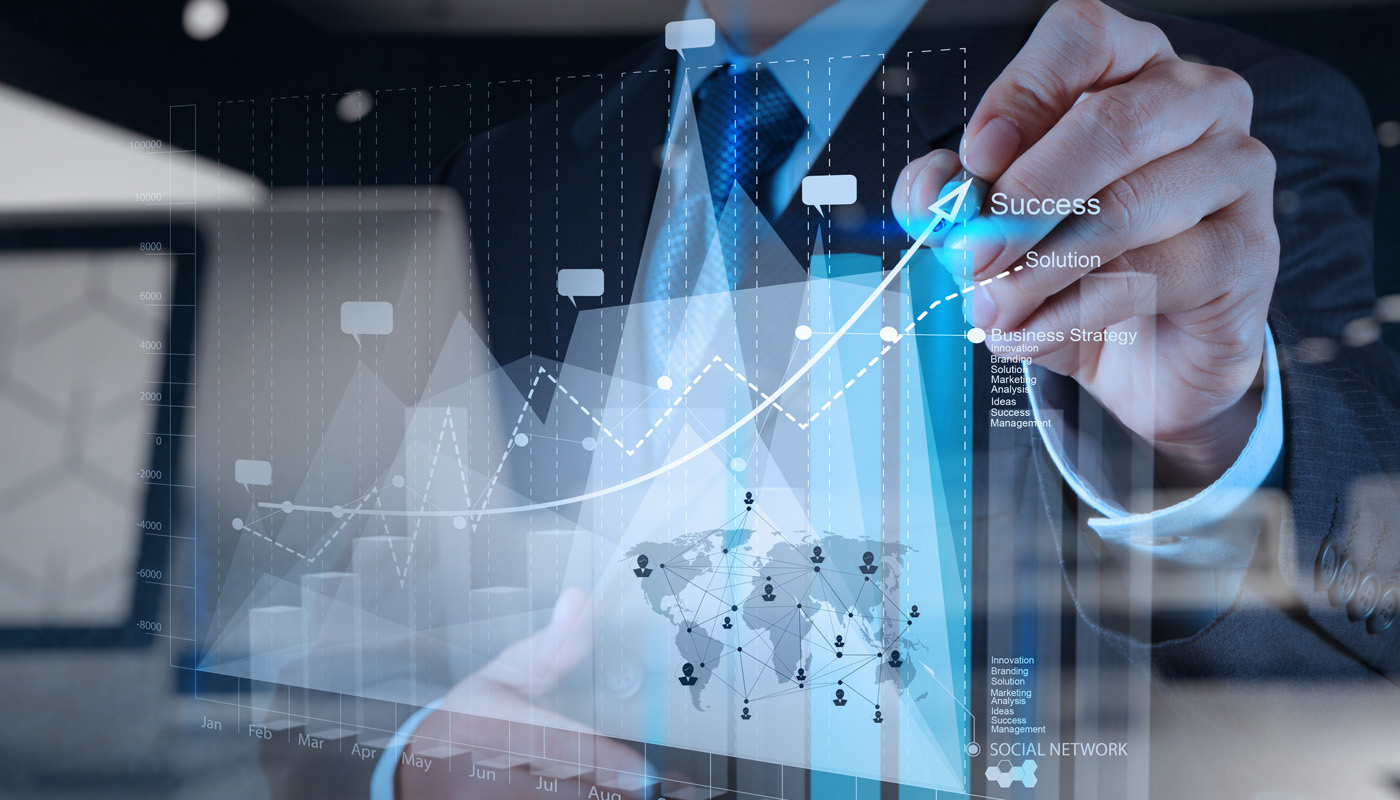 Razor Smile have recently completed the design of an IT Supply Chain Selection Consultancy Agency who obtain the best IT services, products and solutions from the best suppliers and at the best price. Their services vary from simply assessing client's documentation, shortlist or scoring criteria, right through to a complete turnkey selection service.
The project included the design of a CMS website, a simple PDF brochure and some social media images for the likes of Twitter and Facebook.The website was designed using HTML 5 which gives developers more flexibility which enables more exciting and interactive websites more power and efficient applications.
On completion of the website Steve Rowland commented:
"I have now worked with Razor Smile on the design of two websites, for two different organisations. I have to say in both instances their unique approach, 'can do' attitude, value for money, ease to work with and flexibility would ensure that I would not only be happy to work with Razor Smile again in the future, I would also have no hesitation in recommending them! On both projects Razor Smile worked with external experts such as copywriters, marketing, and SEO experts and where again his helpful approach made his part of the engagement painless."
Throughout January and February 2012 we are offering our clients free of charge Social Media skins/themes with any CMS website designed. If you would like to know more on how Razor Smile can help your business in 2012 call us today on 0844 415 8800 for a free no obligation quote.