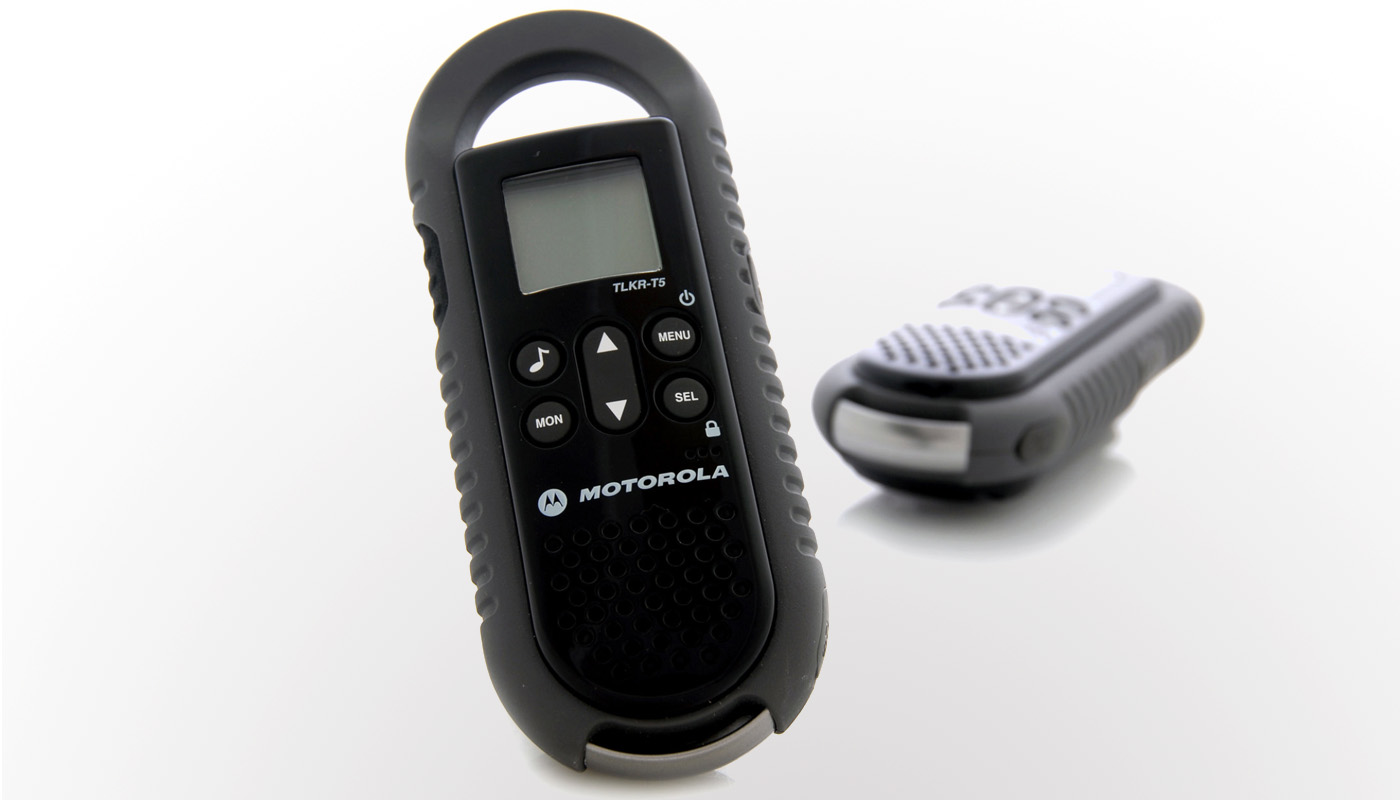 Stratford Upon Avon security company Detectnology (UK) Ltd are the latest company to take full advantage of our monthly special offer of a full days photography free of charge when securing a Content Management System website throughout the summer months of July and August 2010.
Content Management Systems (CMS) have proven to be our most requested service. Often we find that clients have trouble sourcing suitable images for their website often turning to stock photography libraries or worse, images without permission of use.
While stock photography can be a useful tool in building a website we understand the importance of maintaining a unique image which can be difficult when your chosen images are readily available for purchase by your competitors.
To help combat this we are offering our bespoke photography, worth £395, free  with each content management system website. This offer accounts for a full days photography. Our photographers are experienced in many styles of photography including product photography, venue photography and portrait photography. For an extra fee we are also able to offer staff or individual portraits in a professional photographic studio.
Such images can be used in the construction of your website and are shot with your style and requirements in mind. These images often feature in image banners and within your pages content.
By taking advantage of our free special offer we can help keep overheads low while maintaining a completelly unique brand image while also obtaining a small collection of images available to you royalty free for absolute freedom of use.
This offer ends 31st August 2010 and applies only to our CMS websites. Contact us now to take full advantage of this special offer.