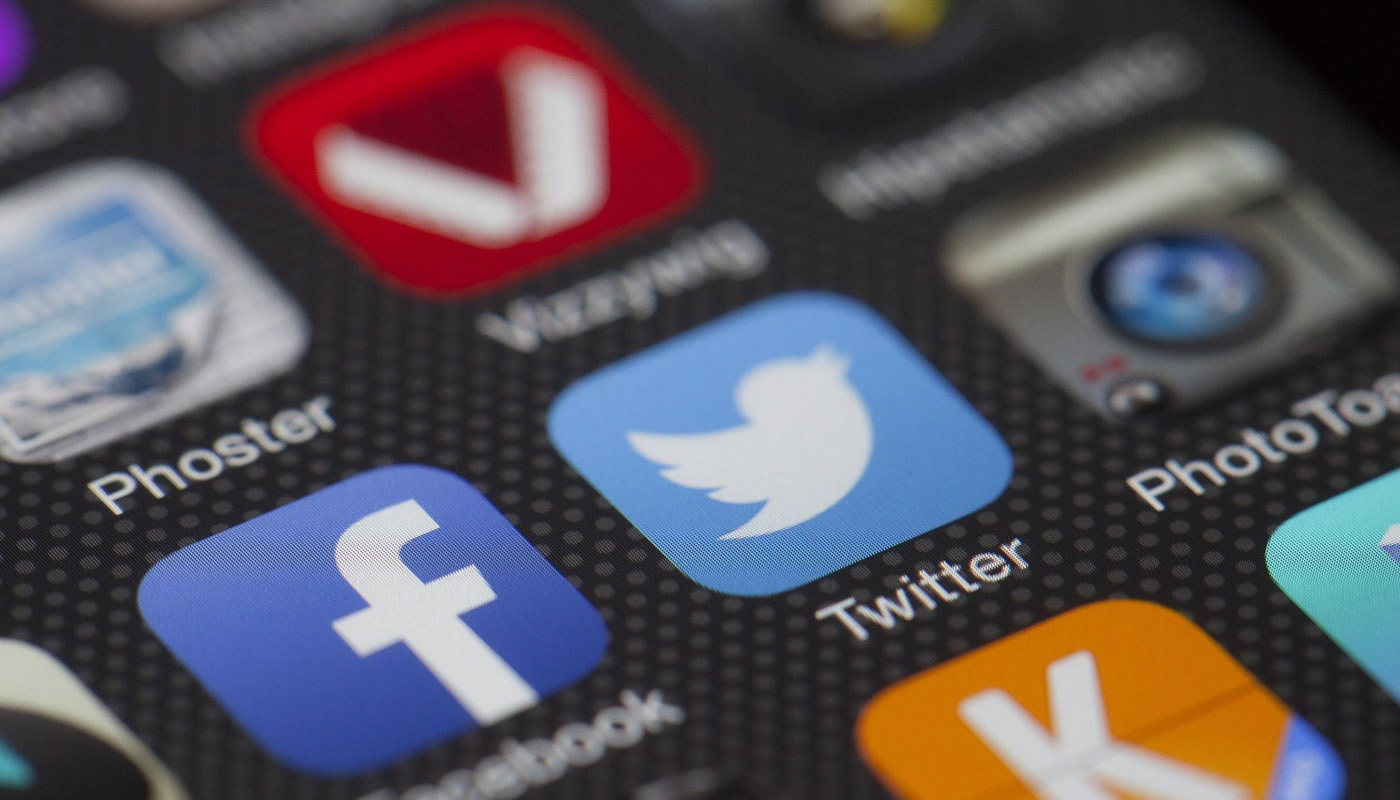 It all sounds very confusing so were here to clear the mystery that surround blogs, blogging and CMS. What Is a Blog? Recently we introduced several of our customers to blogging systems. Blogs are sometimes referred to a Content Management Systems or CMS for short. A blog is a piece of software accessible through your browser that allows you to post content and images, the blog then automatically processes the information and presents it in the style of your website. Simple!
There are several advantages to having a blog.
 
1. Content is kept fresh
A blog allows you to keep your visitors up to date with your business and with a blogging system you are free to add as much or as little content to your site as and when you wish.
 
2. It's cheaper than a web designer!
There are times when paying a web designer for a minor update is impractical or simply not economical. Blogs are ideal for keeping overheads low, making them particularly suited to the small business.
 
3. They are indispensable for alerts, celebrations, Christmas etc.
We are all busy around the Christmas and times of celebration and this also applies to your web designer, but with a blog or CMS you have the ability to create posts introducing the launch of offers, upcoming dates, delays etc at your own leisure.
 
4. They are simple to learn
With a little practice the blogging system we use is simple to master.
It has been chosen for its power, flexibility and ease of use.
 
5. They are the future of web design
The standard website as we know it is gradually giving way to more flexible software's that grant the owner greater accessibility.
 
6. They are interactive
A blog can be setup so that readers can post comments on your posts. This helps to build a relationship with your customer thereby encouraging them to return. A blog also has the advantage of utilising 'feeds'. Your customer can sign up to an RSS feed through your blog page using their chosen software (we use Sage) and have the option of having your content delivered to their inbox automatically when you post to your blog.
 
This new service is available from just £95. Blogging systems require certain features from your website server, if you are unsure of if your server is capable please email us for further advise. We advise that if you are considering a blogging system for your site to aid your business during the Christmas rush, that you consider placing your order soon.